An active foodie adventure in Tuscany, the heart of Italy, which combines good food, walking and yoga. Each day of the trip is themed around a local delicacy such as saffron, olive oil, bread, meat, herbs or cheese, to help you focus on the simple pleasure of enjoying these gifts of nature in the places that produce them. Our visits to local producers are interspersed with hikes and yoga sessions to uplift your soul and rejuvenate your body.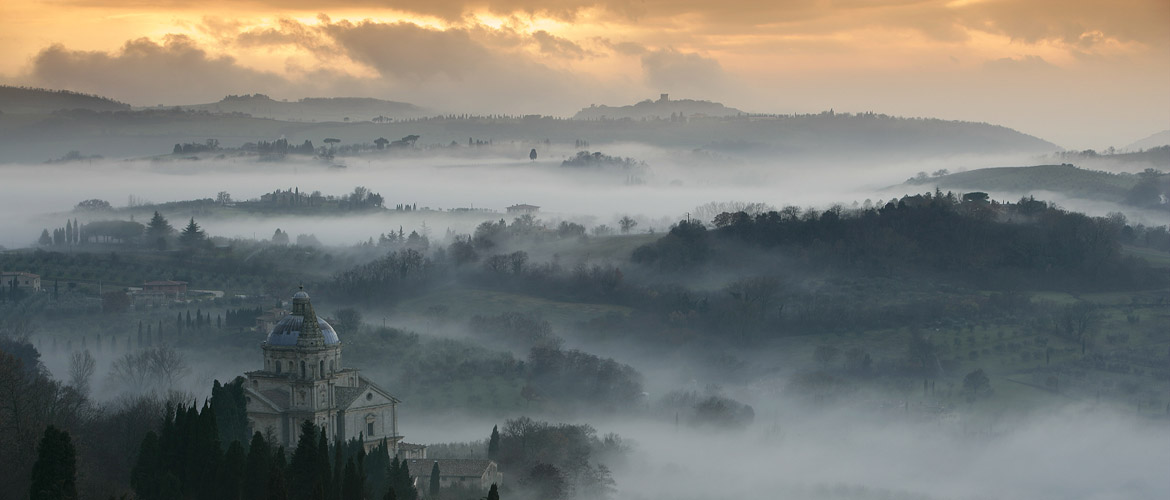 1day

TRANSFER AND CHECK IN AT THE FARMHOUSE

A chance to explore the surroundings by foot and a light yoga session before a welcome aperitivo and dinner.

2day

Olive oil and truffles

After a morning yoga session, our day will be spent learning about olive oil and truffles, with a tasting.

3day

Honey and cheese

Early morning yoga and a walk followed by a trip to a pecorino cheese farm. If you have never tried cheese with honey, now is your chance.

4day

San Gimignano and Saffron

A trip to the fascinating town of San Gimignano with a local guide and a visit to a saffron farm.

5day

Meet the butchers

After an early yoga session, your chance to learn about the Chianina breed of cow.

6day

Bread and Ice cream

Yoga as usual followed by a full immersion rustic bread and ancient grain experience.

7day

Herbs and Pasta

Discover the art of using dried and fresh herbs with pasta. In the afternoon we'll visit a contemporary outdoor art park and, in the evening, our final dinner has a 'Catherine de Medici' theme.
What's included?
An outstanding adventure travel experience
7 nights at 4-star property
7 breakfasts, 3 lunches, 4 dinners (wine extra)
All luggage transfers
Local city or village maps and restaurant suggestions for evenings on your own
A visit with tastings at a large local weekly market
Hands on cooking lessons with Tuscan Chef A Man in Chianti
Visits tours and tastings at local wineries
Pecorino cheese, Tuscan honey tasting, oil, saffron & much more!
Group arrival and transfer from Florence (individual transfers available with a supplementary fee) and all transfers throughout the trip
Service of a bi-lingual guide and all other hosts & yoga instruction throughout the week

"I've had the privilege of working with Carol numerous events beginning almost 20 years ago. In that time, I have not only seen consistency of commitment, energy and work ethic, but also the evolution of a very sophisticated level of taste and attention to just the right detail."
Peter Kiernan