A one week get away in a luxury villa in an unfiltered corner of Tuscany. Spend your days sipping wine, eating healthy and delicious food and visiting local artists, artisans, wineries and food producers. Join us in exploring local markets, slipping through the back doors of boutiques and workshops, roll up your sleeves to learn about Tuscan cooking and stroll through the incredible Tuscan countryside.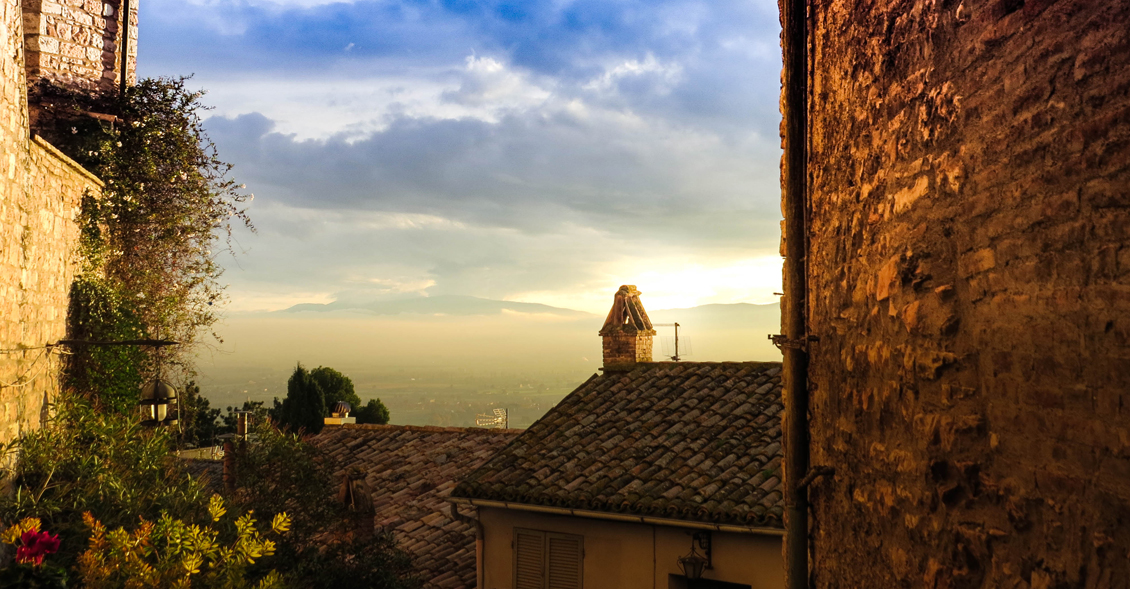 1day

TRANSFER AND CHECK INTO THE VILLA

Explore the local village and relax over our first night's local wine introduction and Tuscan feast.

2day

Loro Ciufenna and the Settiponti (The Seven Bridges)

Visit the oldest mill in Tuscany and a Romanesque church before diving into the incredible word of Tuscan herbs. Lunch is at winery where you can wander through the vineyards.

3day

Arezzo and Chocolate

A trip with a local guide to this less well-known Tuscan town which was once a rival to Florence and Siena. Our day out includes a visit to an artisan chocolate producer.

4day

Basket weaving

A hands-on introduction to the incredible art of traditional basket making. You will be amazed at the vast variety of shapes that can be made by a professional weaver.

5day

Relaxation relaxation relaxation!

Lounge by the pool, do some yoga, have a massage or we could hunt for truffles, taste some wine or visit a pecorino farm……..let's see how we feel.

6day

The markets, craft shops and boutiques of Florence

Whether you're a foodie, a fashionista or a souvenir hunter, our local Florentine guide will help you get the most out of Florence's shopping scene.

7day

Textiles and wine in Casentino

A trip to the gorgeous village of Anghiari in Casentino with a visit to a textile producer and a wine tasting with a top sommelier.

8day

Is it over already?

We'll say our goodbyes over an unrushed breakfast before you transfer to Pisa airport.

"Carol is knowledgeable, lively, charming and attentive. . Her contacts with expert guides in the smaller cities made our experience particularly informative, and her familiarity with excellent small hotels and fine restaurants was most helpful."
Neal Borden