The Italian word "nutre" translated into
English means "to nourish".
A new series of enriching, sans alcohol tours that explore and discover clean, enriching ways of preparing and eating Italian
food while exploring simple, healthy, Italian lifestyle choices and activities.
All tours include daily physical activity such as alpine hiking, yoga, cycling and walking.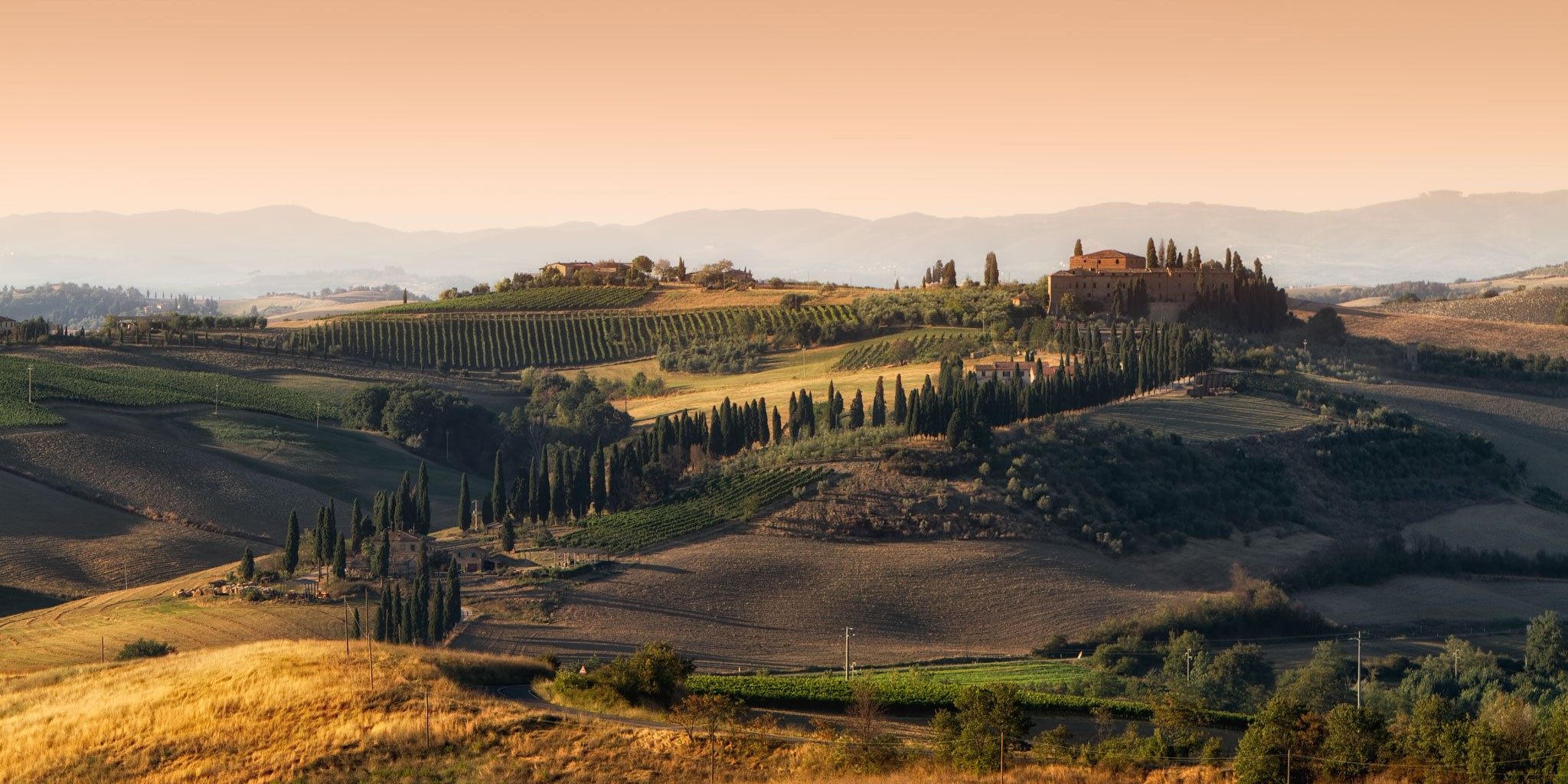 NUTRE: AWAKENING THE SENSES 2023 RETREAT IN TUSCANY 
Type: Easy/Active, Foodie
Departures: May 28-June 4, 2023
Join us to awaken your senses on every level. Our days will be filled with food, artisan, wine, and intimate farmer visits and experiences. We'll walk in nature and forage seasonal greens. One day we'll venture out on e-bikes. We'll cook alongside enthusiastic, exuberant Tuscan cooks and chefs–who have lived a lifetime of understanding nature, seasons and how to prepare simple food and bring it to the daily table, with joy. We'll indulge in their sharing of cultural secrets, fresh, easy cooking and beyond.
Laura will bookend most days of the retreat with morning yoga and afternoon retreat and renewal sessions. From there we'll travel to explore our amazing surroundings and meet with authentic Tuscan farmers, cooks and artisans. These intimate, once-in-a-lifetime experiences are not easy to find. Strong connections with local people, lifelong relationships with simple amazing folks, means we will be creating unforgettable memories together.
The magic of Tuscan living unfolds in a week of exploring full sensory experiences. Including, daily Laura led pauses to appreciate and activate all our truest, most heart-felt, authentic body, mind & spirit senses.
You cannot miss out on this!
Group min/max – 6 /14 participants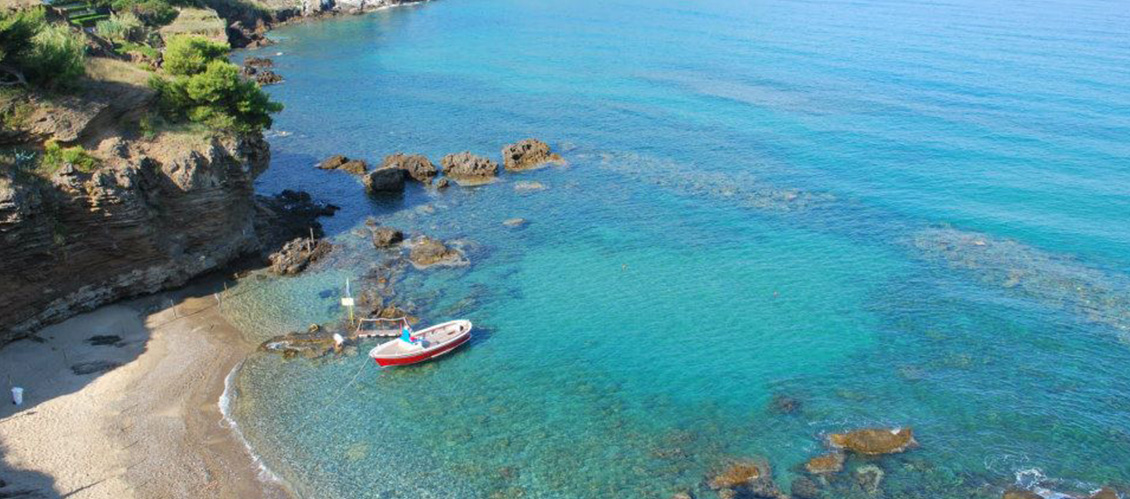 Nutre: Cilento Coast – Southern Amalfi
Type: Easy/Active, Foodie
Departures: Please contact us for dates and departures.
This time of dramatic social, cultural, economic change and cultural separation, as perhaps with all such eras, creates challenge and peril as well as the windows and energy for equally dramatic change.
I am on a mission to experience other nourishing ways to travel and learn; providing enriching experiences for body, mind and soul.

"Visiting a new town is like having a conversation. Places ask questions of you just as searchingly as you question them. And, as in any conversation,
it helps to listen with an open mind, so you can be led somewhere unexpected.
The more you leave assumptions at home, I've found, the better you can hear whatever it is that a destination is trying to say to you."
PICO IYER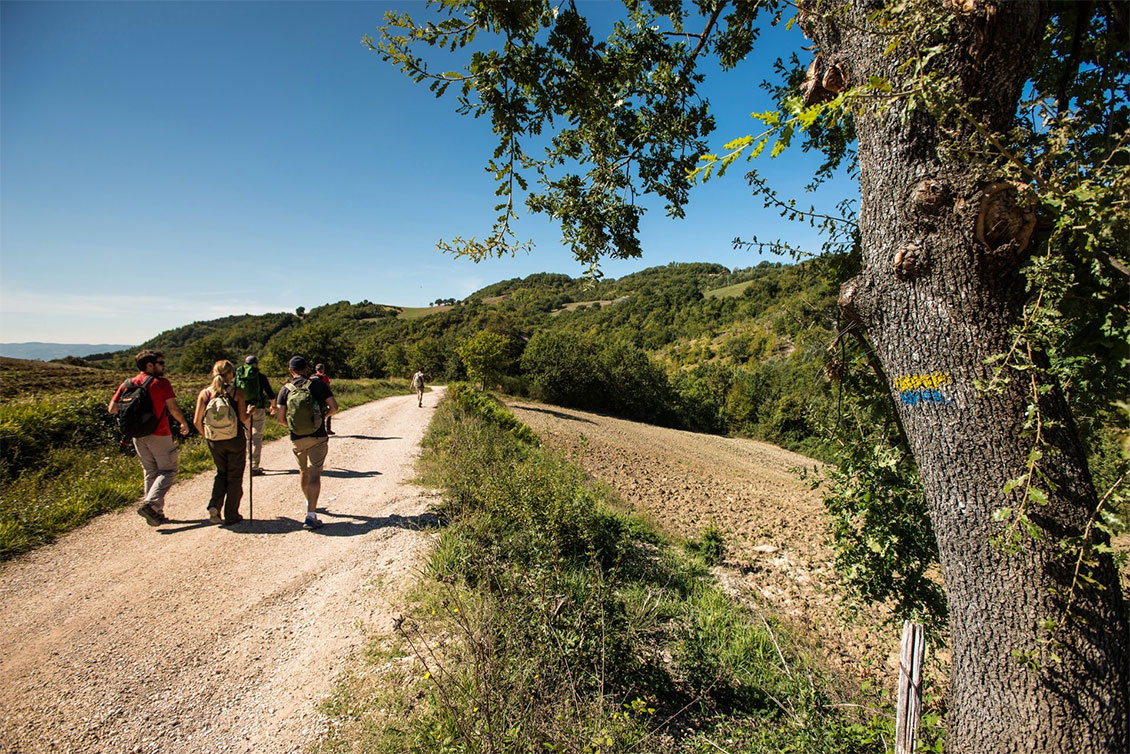 Nutre: Tuscany Hiking & Yoga
Type: Easy/Active, Foodie
Departures: Please contact us for dates and departures.
Join myself and Karen Dubs, yoga teacher/health coach and founder of the Flexible Warrior for an extraordinary 8-day hiking and yoga adventure in Tuscany. We'll take you to places you'd never imagine in your wildest dreams! From exclusive Tuscan walks in stunning, breath-taking landscapes––to meals in private homes, villas, with winemakers at small farms and in the kitchen with Italian nonna's.
We've crafted a unique itinerary of farm and villa stays combined with precious, unreachable visits you'd never find on your own. Add in a daily dose of yoga or meditation, massage and THERE YOU HAVE IT! The healthy, vigorous, insightful and fun active vacation of your dreams.
This trip is chock full of surprises and treats including Tuscan craft beer mocktails and cigar tastings (optional!) and much more. A real insider's walk into the genuine side of Tuscan life. Space is limited. Grab your spots now!

"Carol knew the places to visit that wouldn't be mobbed with tourists. It was really about as perfect as you could ever hope for, giving us a broad view of Italy, not a tourist view–but an insider local's view.
We highly, highly would recommend spending time with Carol on your next adventure to Italy for a one-of-a-kind, very special time!"
Debbie Carosella – Boulder, CO